Meet the Keynote, Plenary, and Featured Speakers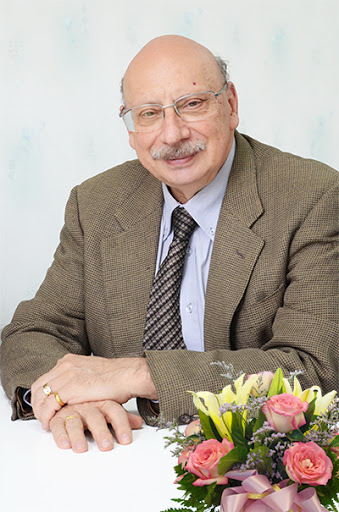 Professor Andrew P. Lian
Professor of Foreign Language Studies, Suranaree University of Technology, Thailand; Ho Chi Minh City Open University, Vietnam; Professor Emeritus, University of Canberra, Australia; President of AsiaCALL, the Asia Association of Computer-Assisted Language-Learning, a research and professional association focusing on the uses of technology to enhance second/foreign language learning in Asian contexts. Previous to this appointment, he was Professor and Chair of the Department of Foreign Languages and Literatures at Western Illinois University in the United States. Prior to that, he had been Professor of Humanities and Director of the Center for the Study of Languages at Rice University, Houston, TX, USA, and Professor and Head of the School of Languages and International Education at the University of Canberra in Australia. He has held further Professorial appointments and been Head of Department in two other universities in Australia (James Cook University and Bond University).
(Orcid) (Scopus)

Distinguished Keynote Speaker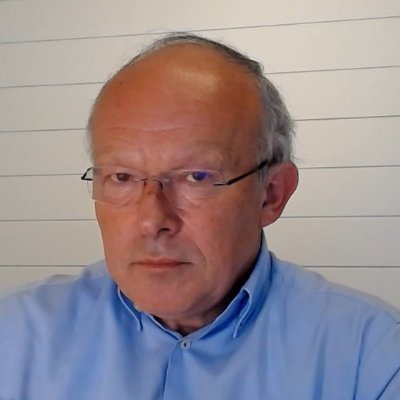 Prof. dr. Jozef COLPAERT, Universiteit Antwerpen, Belgium
Professor Jozef Colpaert teaches Instructional Design, Educational Technology and Computer Assisted Language Learning at the Faculty of Social Sciences and the Antwerp School of Education of the University of Antwerp, Belgium. He is editor of Computer Assisted Language Learning (Taylor and Francis), and organizer of the International CALL Research Conferences (http://www.call2022.org). He is currently working on the empirical and theoretical validation of Educational Engineering, a novel instructional design and research method. (https://www.uantwerpen.be/en/staff/jozef-colpaert/my-website/)
(Scopus)
Presentation Title: Blended learning, Vygotsky and the pandemic: about Trojan horses in CALL research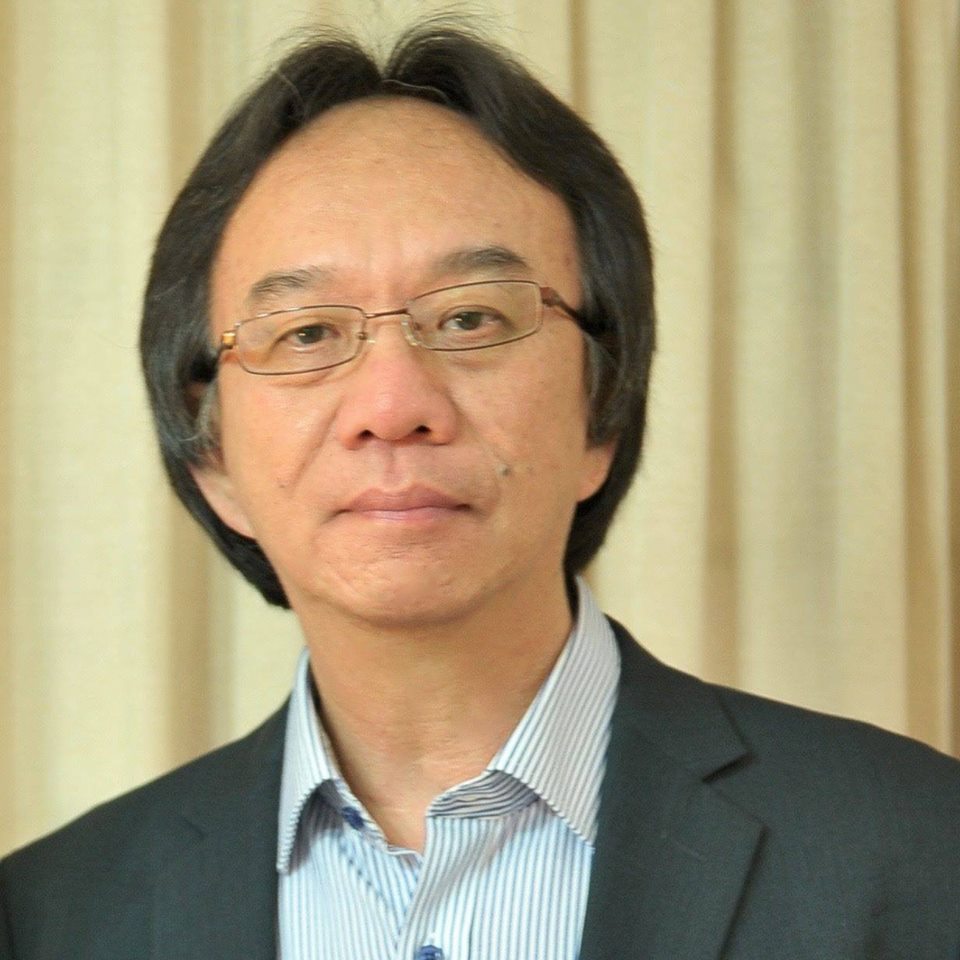 Dr. Willy Reynandya, National Institute of Education, Nanyang Technological University, Singapore
Dr Willy A Renandya is a language teacher educator with extensive teaching experience in Asia. He currently teaches applied linguistics courses at the National Institute of Education, Nanyang Technological University, Singapore. He has given more than 100 keynote presentations at international ELT conferences and has published extensively in the area of second language education. His publications include Language Teaching Methodology: An anthology of current practice (2002, Cambridge University Press) and Student-centred cooperative learning (2019, Springer International). He maintains a large teacher professional development forum called Teacher Voices: https://www.facebook.com/groups/teachervoices/
Website: Willy's ELT Corner https://www.willyrenandya.com
(Orcid) (Scopus) (Google Scholar)
Presentation title: Is Technology a Magic Bullet for L2 Learning?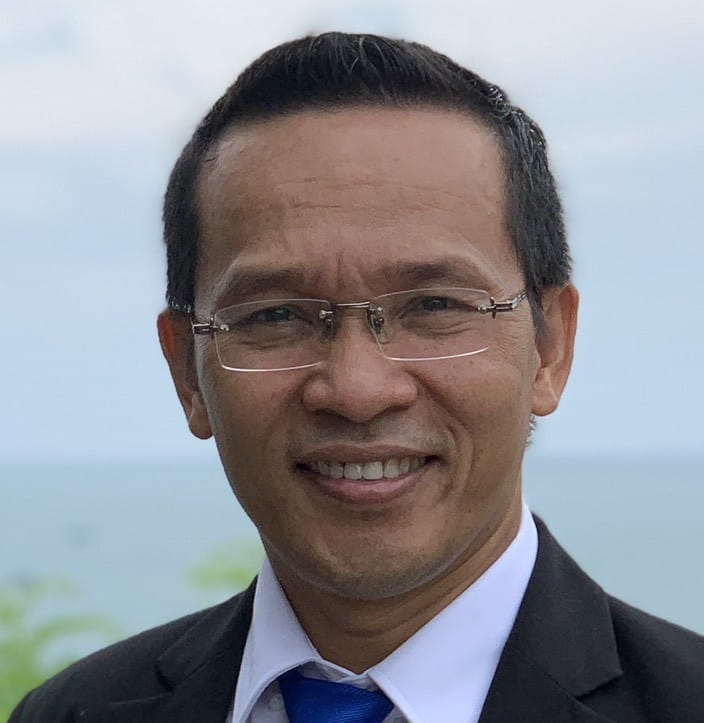 Associate Professor Dr. Pham Vu Phi Ho, Van Lang University, Vice president of the ICTE
Assoc. Prof. Pham Vu Phi Ho, Ph.D., Associate Dean of the Faculty of Foreign Languages, Van Lang University, Vietnam. He used to be a Vice-President of Ba Ria – Vung Tau University, and Vice-President of Van Hien University, Vietnam. Pham has been published 55 research articles in both local and International Journals (ISI/Scopus-indexed), and 8 books and course-books, 2 course-books, and one course-book was used for both the undergraduate and graduate level at Lourdes College, Higher Education Department, Cagayan de Oro City, Philippines. He has international experience in teaching English at Suranaree University of Technology, Thailand; especially, he worked as a Professor for Gyeongju University, South Korea, in 2014. He is the Vice President for Administrative Affairs of the AsiaCALL and the managing editor of its Online Journal. He is now the Editor-in-chief of the International Journal of TESOL & Education. He is also an editor for the Asian Journal of Applied Linguistics (Scopus), an editor for the World Journal of English Language (scopus), and a peer reviewer for some international Journals indexed in ISI/Scopus such as Computer Assisted Language Learning, Open Sage, International Journal of Instruction. His main interests include Academic Writing, peer responses, translation, Teaching methodologies, and Technology-enhanced learning (Orcid) (Scopus), (ResearchID).
Presentation Title: Task-based Designs for the e-learning classrooms.
Dr. Ania Lian, Charles Darwin University, Australia
Senior Lecturer in Education (Teaching and Learning), Charles Darwin University, Australia, Vice-President for Research & Innovation and Chief Editor of the AsiaCALL Online Journal.
She has worked at the National Policy Office of the Council on the Ageing in Canberra and has a history of working on a voluntary basis with the wider community on sustainability projects within the framework of the Queanbeyan Business Council, NSW. Ania has been a keynote speaker at a number of academic conferences both in Australia and in Asia, where she engages in building collaborative networks between CDU and other universities, with the aim of expanding the international focus of all involved. The leading objective of her teaching and research is to explore the concept of inclusive learning environments, with a specific focus on learner-centredness.
Orcid ID; Scopus ID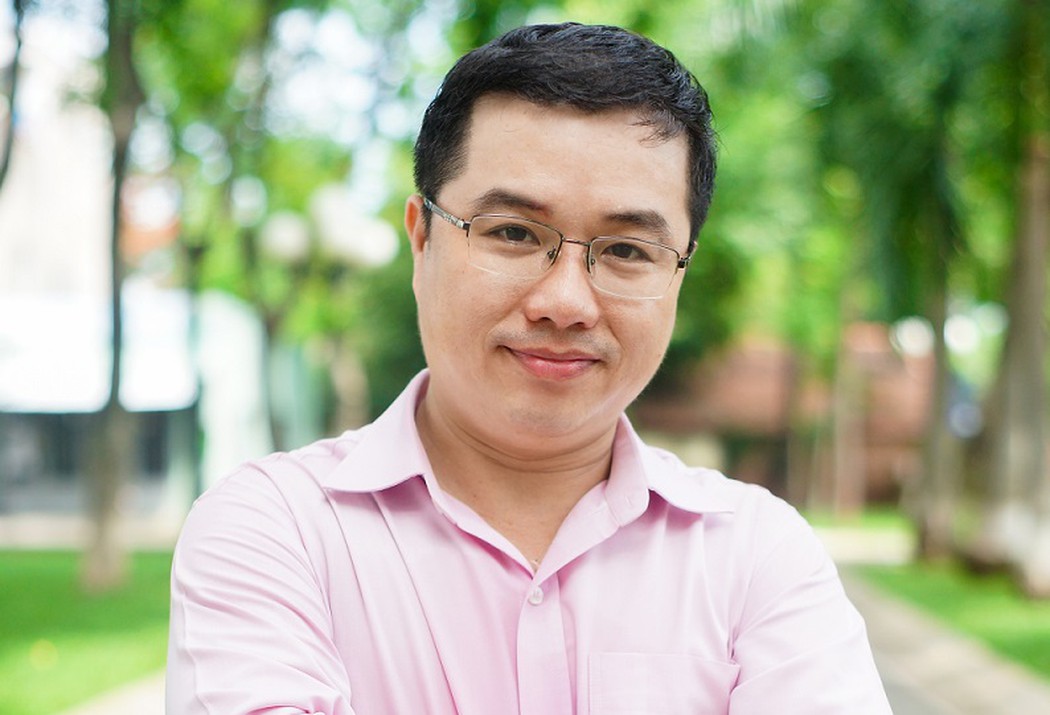 Assoc. prof. Dr. Nguyen Thoi Trung, Director of Institute for Computational Science and Artificial Intelligence, Van Lang University, Vietnam
Presentation Title: From Computational Science to Computational Social Science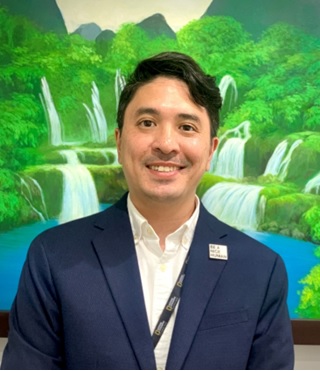 Andy Duenas, MA Applied Linguistics and English Language Teaching
Andy is the Senior Teacher Trainer and Academic Consultant for National Geographic Learning Vietnam. He has been teaching English language to children and adults since 2008 and has worked in teacher training and development since 2017. For learners, Andy's approaches focus on getting all students participating, no matter the class size. For teachers, the approach is about helping teachers develop their classroom confidence to teach with passion and purpose.
Presentation title: Best Practices for The Use of Technology In ELT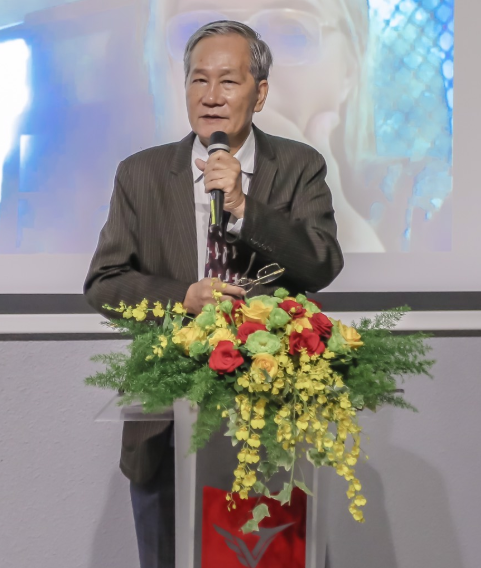 Dr. Phan The Hung
Dr. Phan The Hung is Dean of Faculty of Foreign Languages, Van Lang University, Ho Chi Minh City, Vietnam. He is also the Director of the National Center of English Language Testing of VLU. He earned his M.A. degree in Applied Linguistics at Northern Iowa, USA, and his Ph.D. Degree in Linguistics at Queensland University, Australia. He has another Ph.D. degree in Language Studies at HCMC University of Education, Vietnam. In terms of management, Dr. Phan The Hung used to be Dean of Faculty of Foreign Languages & International Studies from 2005 to 2012 at Da Lat University, Vietnam. From 1991-1999, He the Director of the Center of Foreign Languages, and later from 2005-2012, the Vice-Director of the Center for Korean-Vietnamese Culture. In terms of publications, Dr. Phan The Hung has published a number of books and research articles in Linguistics and Applied Linguistics. His main interests are Linguistics, Applied Linguistics, Culture, and Language. Biodata. (Scopus)